Because my kitchen looked like this on Friday......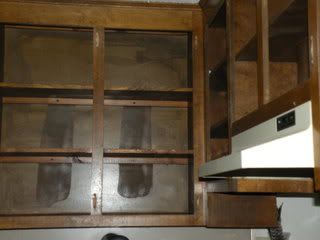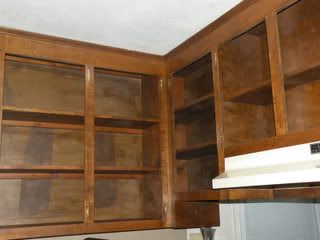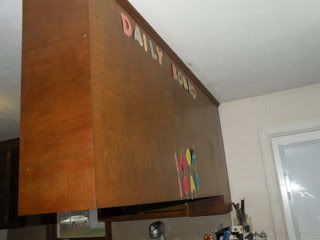 They look like this after the primer..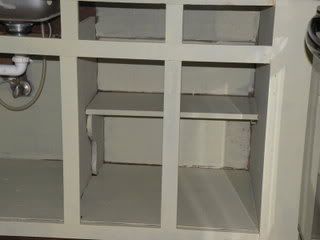 My pantry is in the living room now.....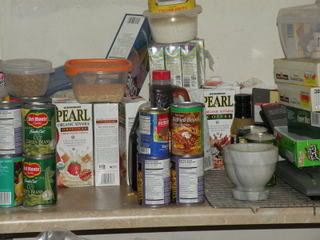 Tomorrow the cabinet doors and drawers will get painted. The walls will also be painted. I cannot wait. I cannot wait to get my living room & dining room back. My goal is to have everything put back in cabinet doors or not Tuesday night. I can handle not having doors, but
My kids keep asking me when I am going to make something other than sandwiches again. To view some more pictures click here.